is a Digital Bespoke house in New York City. Using digital scanning, they gather 200,000 data points to create a 3D body model. The measurements are fed into a unique Digital Bespoke algorithm to create clothing from shirts and jeans to suits and blazers for men.
first flagship store
During my partnership, we created the in-store experience for the brand's first flagship store. We developed visual and interaction designs throughout product development and launch phases - from initial explorations to final design deliverables. We also built the brand tone of voice and communication design elements for in-store and online.
I designed the brand's first in-store retail app; created holistic design solutions that addressed business, brand and user requirements. Through out 2 years, I managed and directed multiple photo-shoots for the brand's image bank and look book. Plus, road-mapped the brand's 10 year future.
ACHIEVEMENTS
- 25% increase in sales in one Quarter
- 80% increase in social followers/mentions
- Won "The Best Fashion Start-up" of the year [2014]
Flagship store - 330 W Broadway, NY
3D Body Scanner - voice activated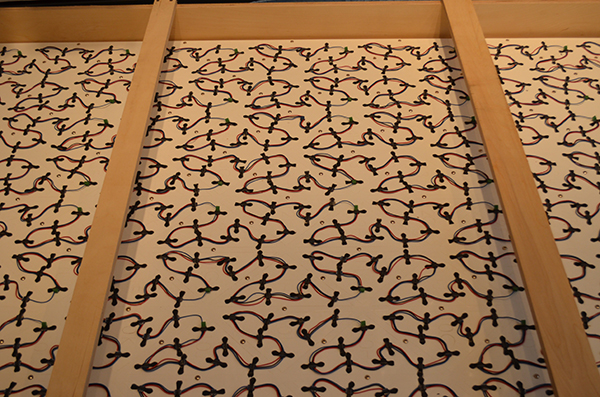 Store App - Consumer Facing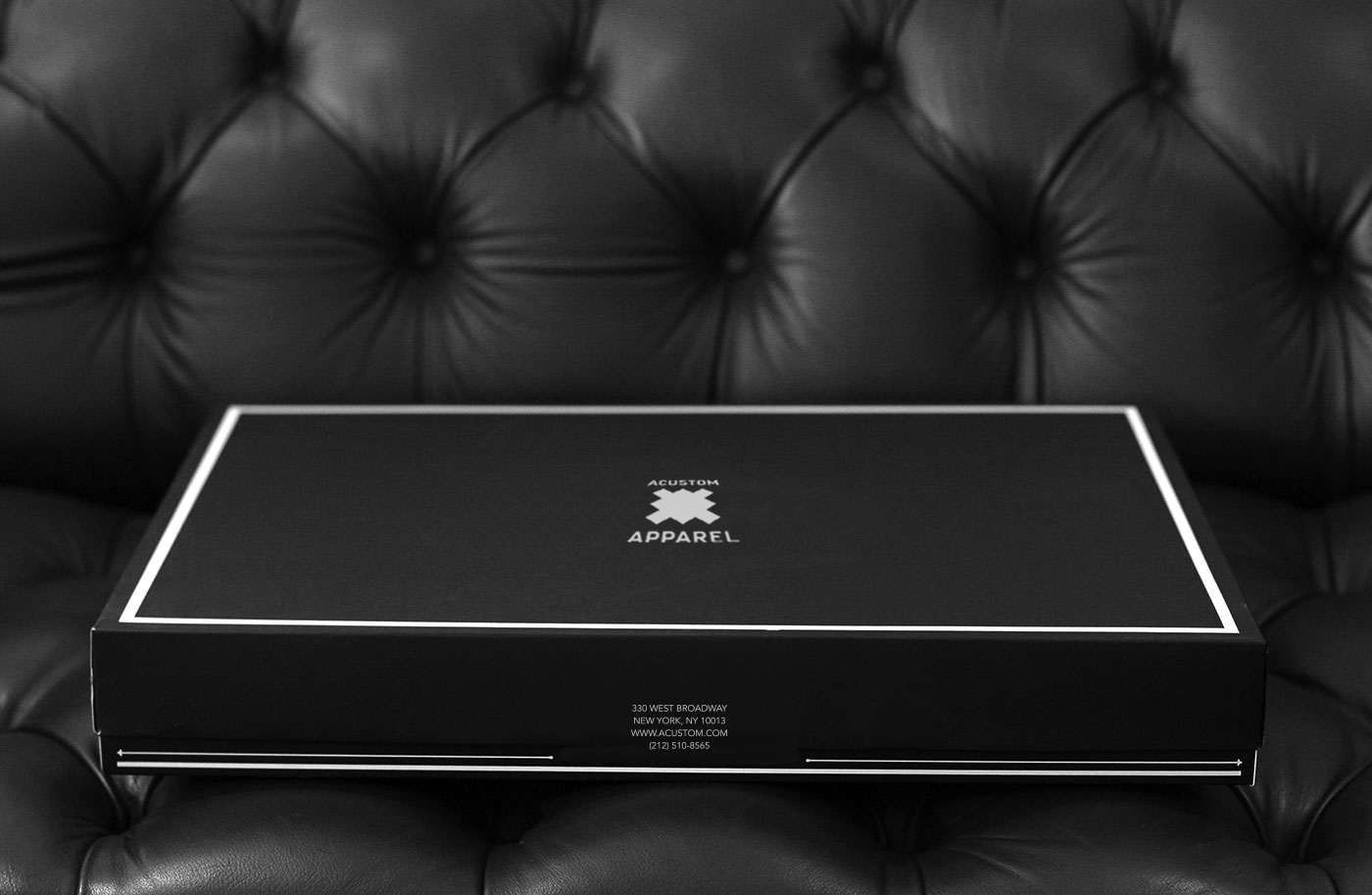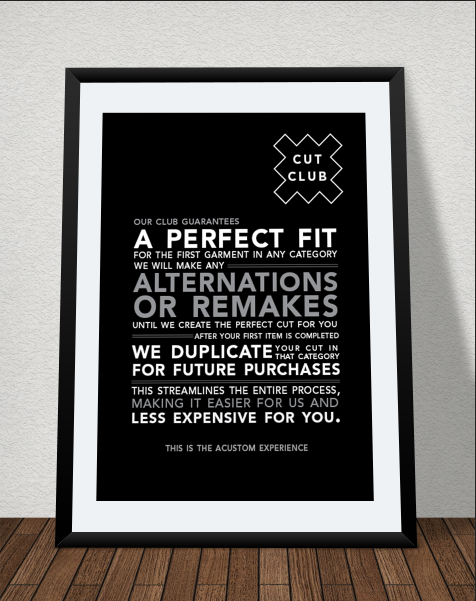 #StyleSchool Content - blog